What is ASJ Transportation? Year after year we
have
notice
d
the headache and worries of school transportation. Many buses are not arriving at the correct location to pick up our kids for school. Many times there aren't enough seats on the bus and children have to wait on the second load to get home. More kids are getting dropped off in the wrong neighborhood, sometimes left on corners or at the entrance of the neighborhood by themselves. We decided we wanted to offer our help and provide a service to parents who need a trusted source to get their child from point A to point B. It does not always have to be a way to get to school, we can also help get your child to doctors appointments, after school activities, boys and girls club, you name it. We have been here with a means to help with a ride when you can not find any other way to get your child where they need to go. We are here to help.
We also would like to do so much more for our youth in the community. We will soon begin to offer rides to parks, museums, festivals and more.
WHY FAMILIES IN OUR COMMUNITIES CHOOSE US?
We know your number one concern as parents and caregivers is the safety of your children.

ASJ Transportation prevents children from facing the dangers of walking to and from school or even being left at school unsupervised.

Your ASJ family is professional, patient, and experienced with children of all ages. All ASJ Transportation drivers go through an extensive background check. We make sure your children are dropped off directly in front of the home and we wait until your child enters their destination. Register for availability in your area.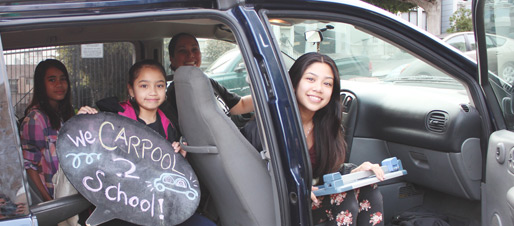 To provide a first class and reliable before and after school transportation for parents who, due to conflicting schedule or otherwise, maybe unable to undertake this vital responsibility themselves.
Our goal is to take ASJ Transportation out of the parents day and also that your kids while , at the same time, doing this within a very safe, fun, loving, learning and enriching atmosphere.
ASJ Transportation is fully insured and bonded, we always strive to ENSURE a very safe and loving environment for the kids within our care. We also actively encourage an open line of communication between parents/guardians, kids and ourselves
For Pricing & Information