We provide an amazing service when it comes to our local schools. We know what to expect and come prepared to set up and tear down on time. We deliver to all ages in the CSRA.We have a wide selection of party equipment that servings small- large volume of guest and children.
Bounce House Slides
Waterslides
Inflatable Games
Obstacle Courses
Foam Machine
Generators
Softplay
Giant Games
Got a school event coming up? Give us a call.
Order-by-Date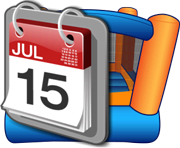 Bounce Houses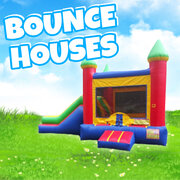 Soft play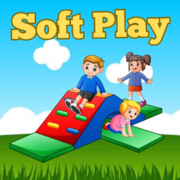 Waterslides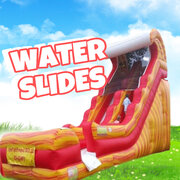 Tables & Chairs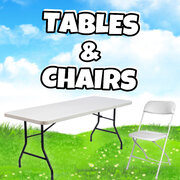 Games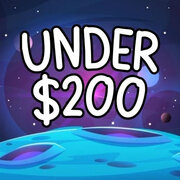 Photo Booth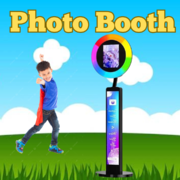 Party Extras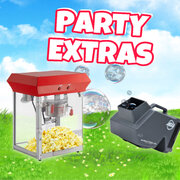 AWESOME OPTIONS FOR YOUR NEXT WEEK
Book Today!
Serving Evans, Grovetown, Harlem, North Augusta, Augusta, Martinez and surrounding areas

There are several good reasons why renting a bounce house for your school is a great idea:
Fun and engaging activity: A bounce house is an exciting and engaging activity that kids of all ages will love. It provides a fun and safe way for children to burn off energy and have a great time.

Physical activity: Bounce houses offer an opportunity for physical activity, which is important for kids' health and well-being. It can also help them develop gross motor skills and coordination.

Socialization: Bounce houses can help foster socialization among children. They can work together to play games or just bounce around and have fun, which can help build relationships and friendships.

Event attraction: A bounce house is a great attraction for school events such as carnivals, fundraisers, or field days. It can draw in a large crowd and make your event stand out.

Safe and supervised: When you rent a bounce house, it comes with trained staff to set up and supervise the activity, ensuring the safety of the children. This takes the pressure off of school staff and parents, who can relax and enjoy the event without worrying about accidents or injuries.
Overall, renting a bounce house for your school can provide a fun, safe, and engaging activity for kids while promoting physical activity, socialization, and event attraction.