Count us on to bring the fun and #1 service to every event. We are insured and trained for all occassions. No matter if your event is for toddlers or you are ready to bring a crowd.
LET US KNOW WHAT YOU HAVE IN MIND AND WE WILL PUT IT TOGETHER FOR YOU.
BEST CHOICES FOR CHURCH EVENTS IN AUGUSTA
Order-by-Date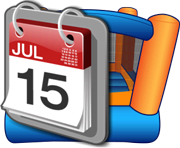 Bounce Houses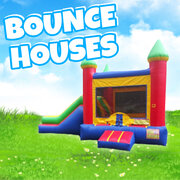 Soft play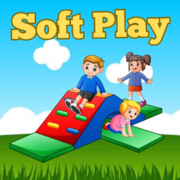 Waterslides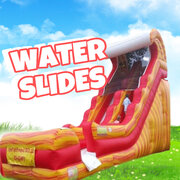 Tables & Chairs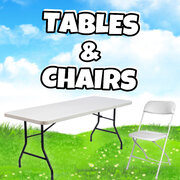 Games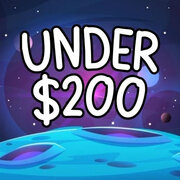 Photo Booth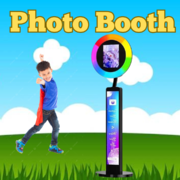 Party Extras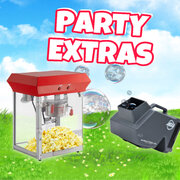 WE ARE HAPPY TO COLABORTE
There are several good reasons to rent a bounce house for your church events:
Fun and engaging activity: A bounce house is a fun and engaging activity that kids of all ages will love. It provides a safe and exciting way for children to play and have a great time.

Physical activity: Bounce houses offer an opportunity for physical activity, which is important for kids' health and well-being. It can also help them develop gross motor skills and coordination.

Community building: Church events are an excellent way to build a sense of community, and a bounce house can help foster that sense of community by providing a shared experience for children.

Safe and supervised: When you rent a bounce house, it comes with trained staff to set up and supervise the activity, ensuring the safety of the children. This takes the pressure off of church staff and parents, who can relax and enjoy the event without worrying about accidents or injuries.

Event attraction: A bounce house is a great attraction for church events such as picnics, festivals, and fundraisers. It can draw in a large crowd and make your event stand out.
Overall, renting a bounce house for your church events can provide a fun, safe, and engaging activity for kids while promoting physical activity, community building, and event attraction.
ALL STAR JUMPERS PARTY RENTAL AUGUSTA